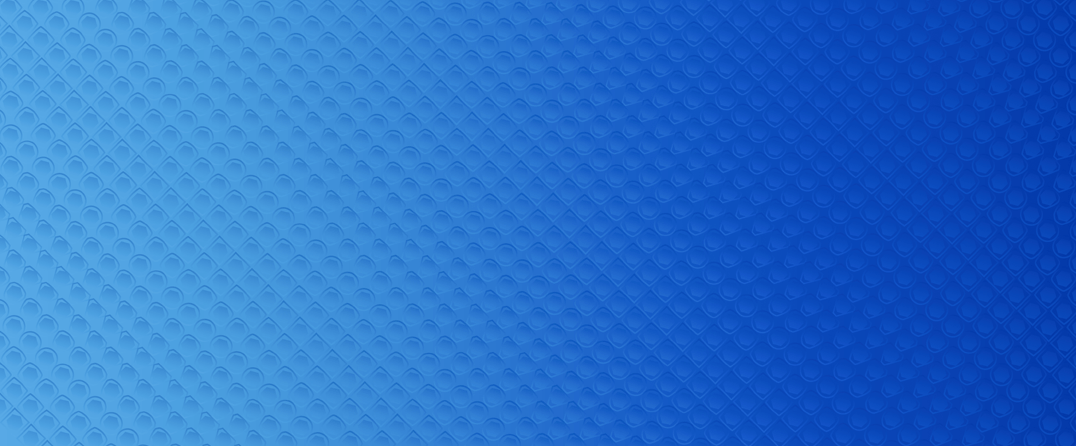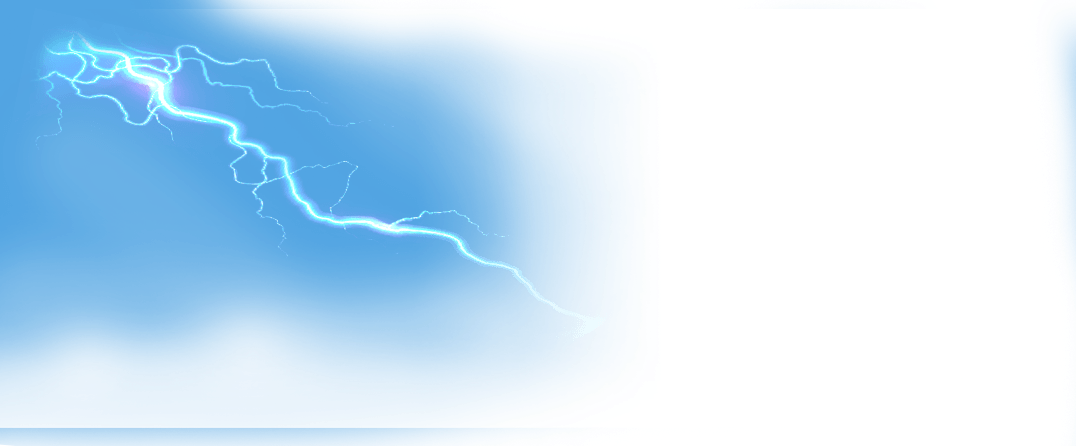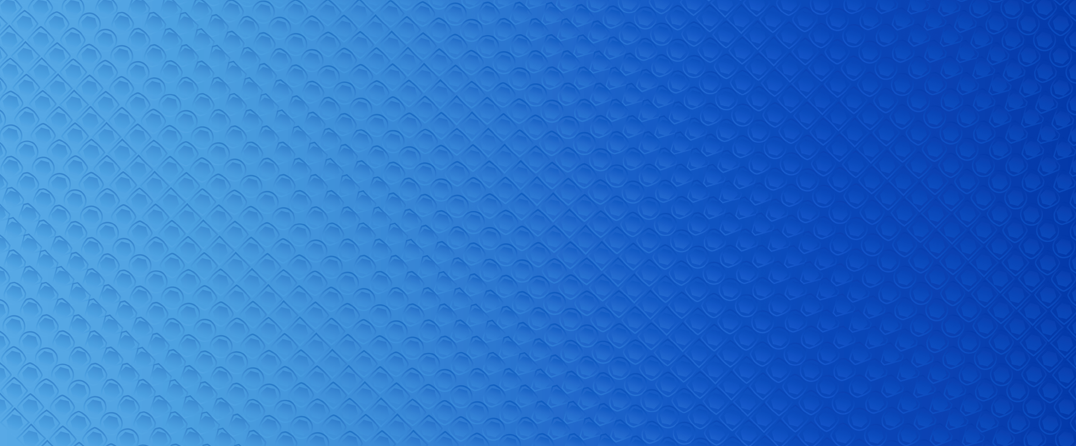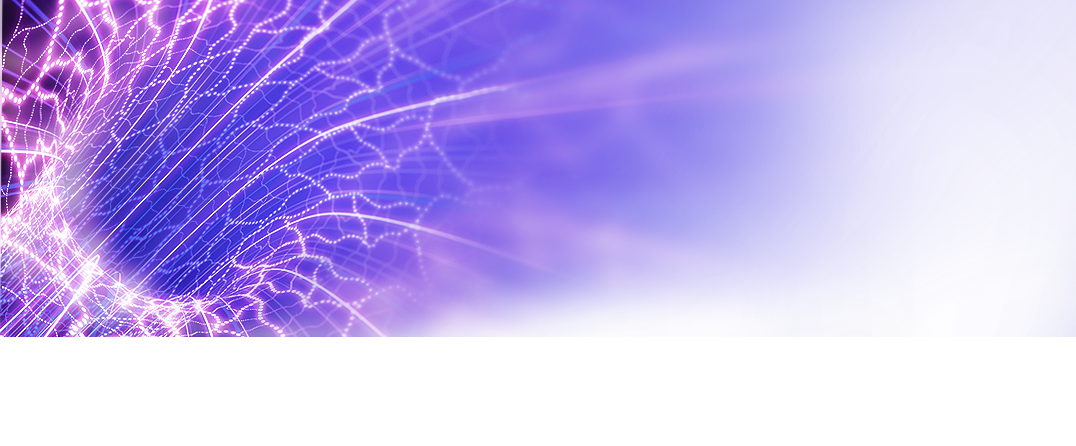 Buchanan & Curwen Group Electrical Installations
Based in Leatherhead, Surrey, the Buchanan & Curwen Group provides electrical design and installation for domestic, commercial and industrial premises. The Group comprises Buchanan & Curwen (Leatherhead) Ltd, specialising in electrical design and installation and Buchanan & Curwen Group Ltd which provides management services.
In addition, we offer a fee based design service, for projects of any size, supported by a fully equipped drawing office including full CAD facilities.
Established over 100 years ago, the Buchanan & Curwen name has become synonymous with high standards and reliability.