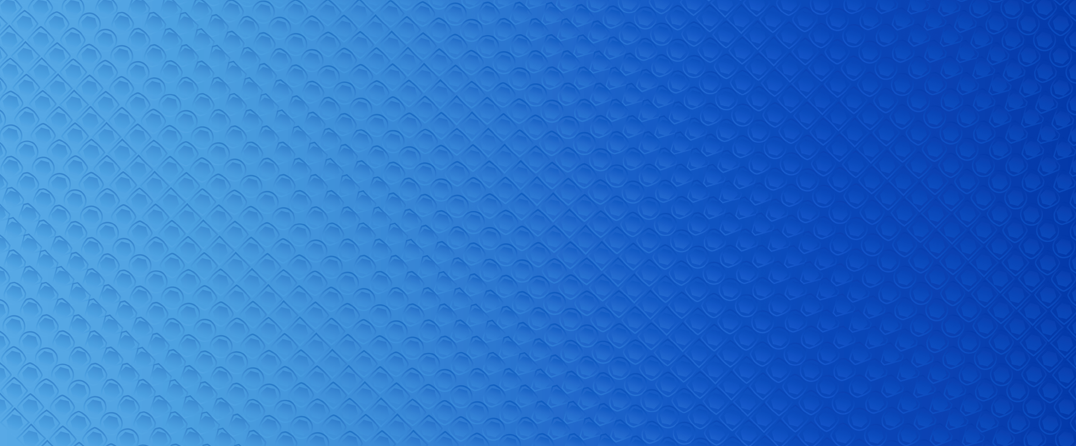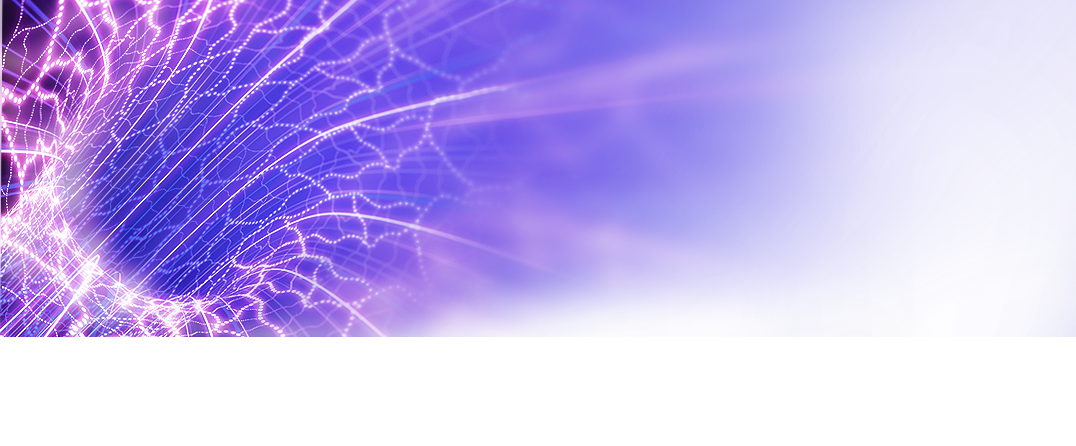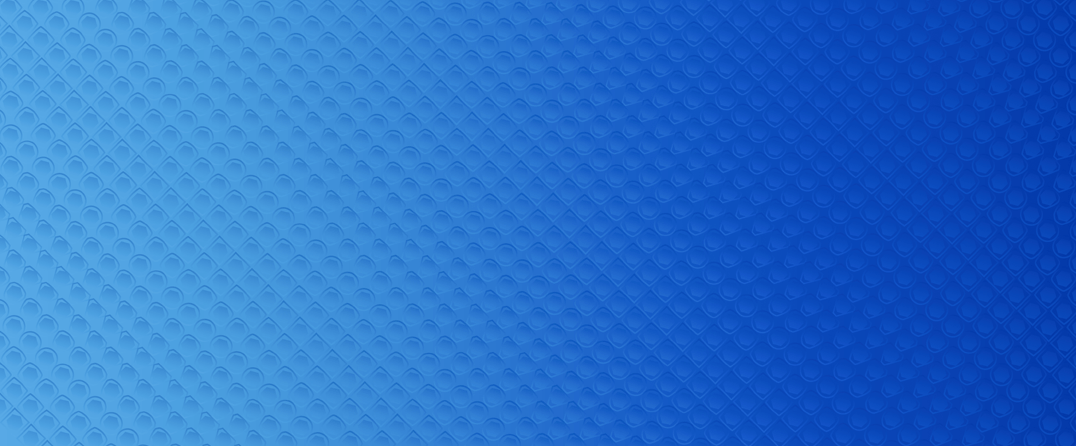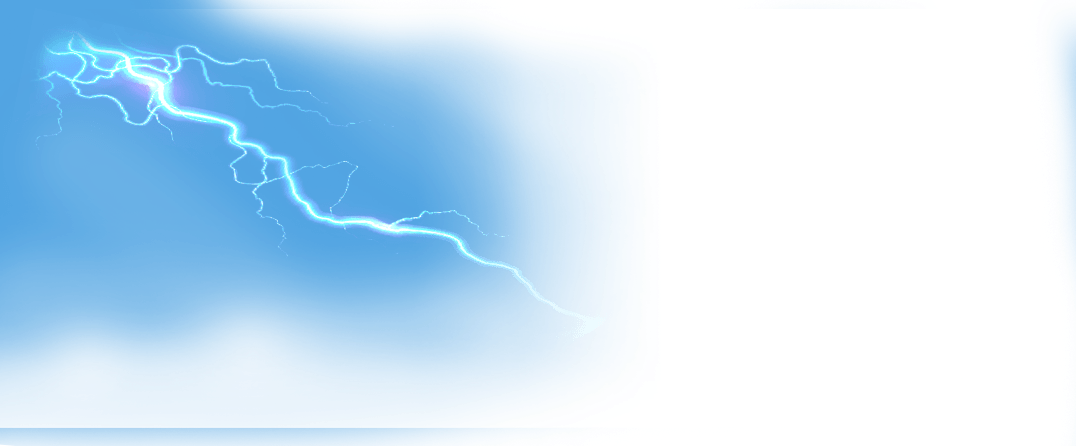 Here at Buchanan & Curwen, we take your privacy seriously and will only use your personal information to administer your enquiry/account and to provide the products and services you have requested from us.
This Privacy Notice sets out our responsibilities under The General Data Protection Regulation 2016 (GDPR) and other applicable laws in England and Wales relating to the processing and security of personal information.
This Notice confirms that we will only use your personal data for the purposes of communication. It will not be used for marketing, nor provided to any third party, unless we have your consent to do so or if we are obliged to do so by law, e.g. police investigation.
The security information we hold is paramount. Our databases are held on UK based data centres and accredited to ISO 27001. In addition, any systems that process credit card data are PCI-DSS certified and subject to strict auditing procedures.
If you wish to request information about our Privacy Policy, you may call us on 01372 373481 or email: buchanans@b-and-c.co.uk.