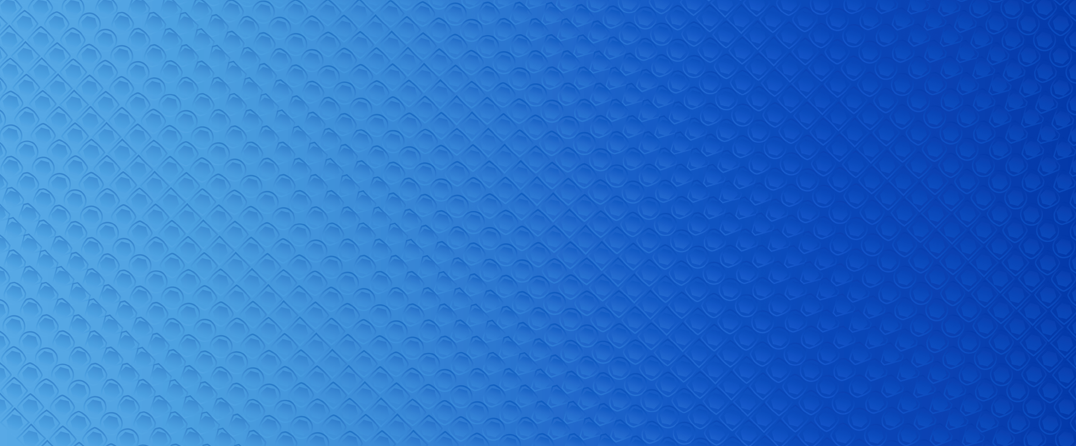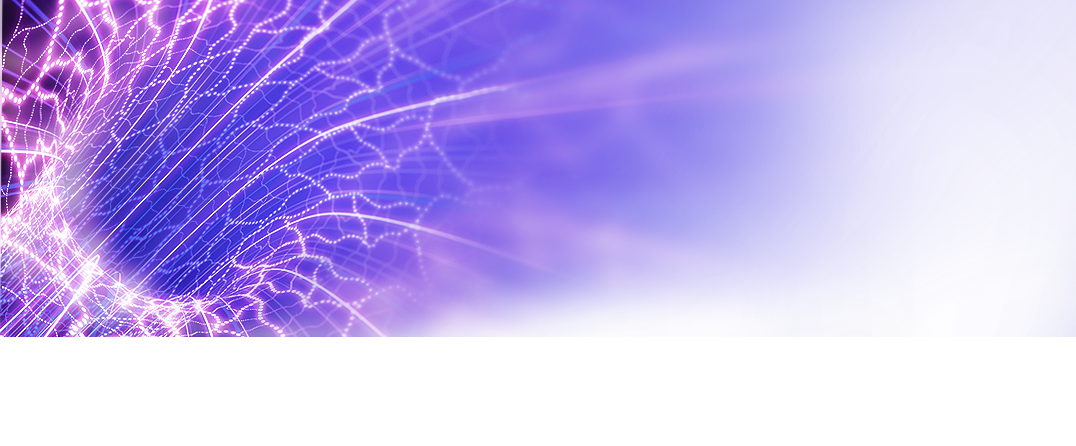 Fire Alarms and Emergency Lighting
Protecting your family or business against the threat of fire is potentially life saving. Not only can fire devastate your home, business or commercial premises, it can destroy lives. The toxic effect of smoke inhalation can kill a child in just one minute, making an effective detection system vital. From wired smoke alarms to sophisticated fire detection systems, installing a system that is tailored to the potential risks of fire can be life saving.
Buchanan & Curwen offers a comprehensive range of smoke and fire detection systems that are designed to your own needs and budget.
Our range of services includes:
Wireless systems
Smoke detectors
Heat detectors
Call points
Sounders
Conventional and addressable systems