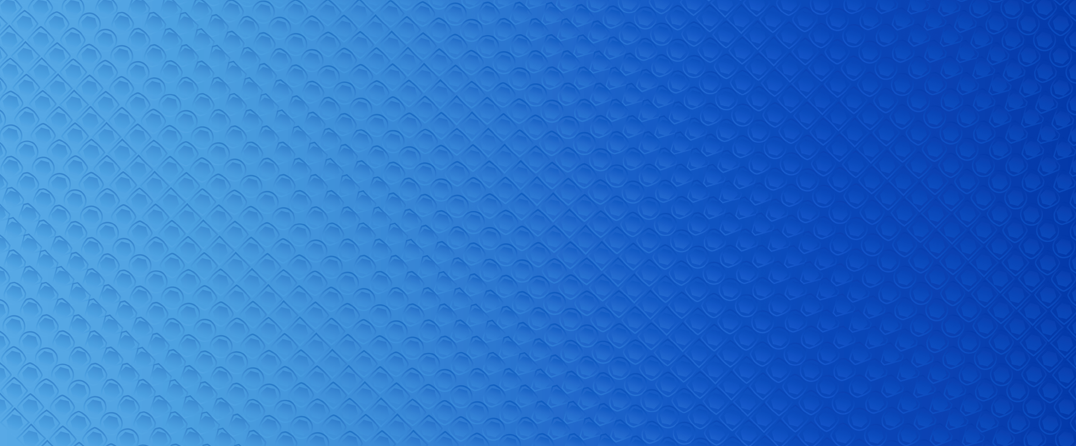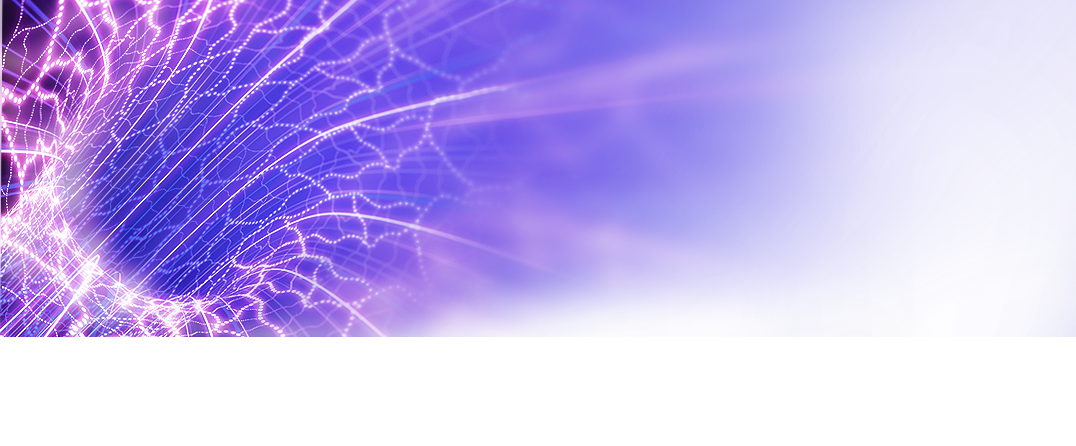 Planned preventative maintenance
A Planned Preventative Maintenance programme can be written to suit any type of installation and our clients' requirements and is essential to achieve a reliable, safe electrical installation. The Electricity at Work Regulations state that installations must be maintained to ensure safety.
Maintenance including periodic condition reporting can assist clients in giving clients confidence that their installation is functioning correctly and that equipment has been maintained with defects rectified. This reduces costly breakdowns and possible losses to the business.